Special Offers


with your choice of ZO® Renewal Cream 1.7 oz
or SkinMedica® Dermal Repair Cream 1.7 oz
ONLY $300!

$100 off 1 syringe* • $300 off 2 syringes* • $600 off 3 syringes*
*Filler must be injected during same appointment.
May Special expires 5-31-2021. Cannot be combined with any other special offer or promotion from Inject and/or Greg Ratliff, MD.
---

Now you can stay up-to-date with our specials online ! We will have monthly and weekly specials to take advantage of, along with new bundle packages! Call Inject, an Aesthetics Bar to learn more at 918.712.1767.
Watch this space to see upcoming specials and mark your calendar to get these exclusive prices!

GREAT NEWS!
Inject an Aesthetics Bar, will have a designated BOTOX WEEK each month!

Every 2nd week of the month is BOTOX WEEK -- with special low prices JUST $9 A UNIT!
Call Inject at 918.712.1767 to schedule your BOTOX appointment and take advantage of this ridiculously low price. And while you are here -- ask us about the new services Inject has to offer!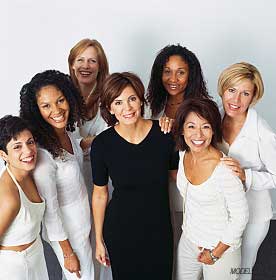 Get your BOTOX FREE when you host a private BOTOX PARTY!
Here's how it works:
YOU invite 10 or more friends (including yourself)
WE provide beverages and snacks
and YOU get 25 units of BOTOX FREE
Call TODAY to Schedule Your Own BOTOX Party!
918.712.1767

---
Find more exciting specials: