Special Offers
Due to the response to COVID-19, we do not have a special for April at this time. We are hoping that things will get back to normal soon and we can continue offering our spa services at special prices.
Until then, we encourage you to following Dr. Ratliff's video updates about the plastic surgery practice and Inject, an Aesthetics Bar. Click on the icon below to access the latest update.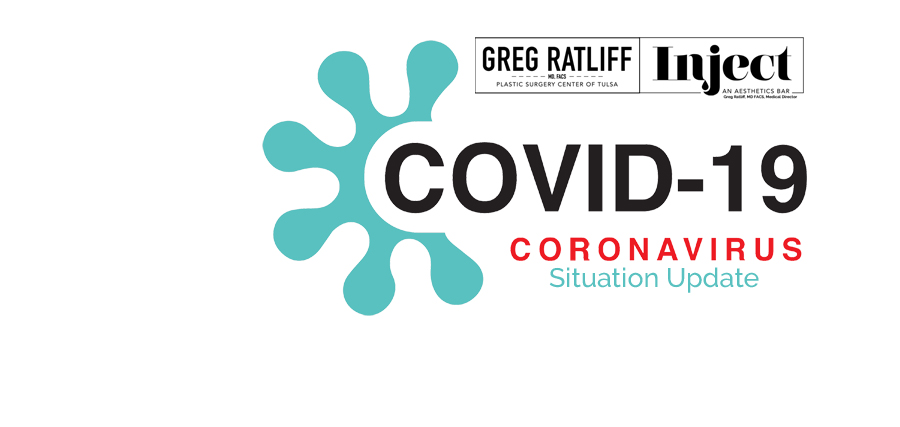 Please follow recommended guidelines for keeping you and your family safe.
---

Now you can stay up-to-date with our medspa specials online ! We will have monthly and weekly specials to take advantage of, along with new bundle packages! Call Inject, an Aesthetics Bar to learn more at 918.712.0888.
Watch this space to see upcoming specials and mark your calendar to get these exclusive prices!
In April:
Spring Legs in Bloom
Let your smooth legs bloosom!
50% off all Laser Hair Removal Packages!

GREAT NEWS!
Inject an Aesthetics Bar, will have a designated BOTOX WEEK each month!

Every 2nd week of the month is BOTOX WEEK -- with special low prices JUST $9 A UNIT!
Call Inject at 918.712.0888 to schedule your BOTOX appointment and take advantage of this ridiculously low price. And while you are here -- ask us about the new services Inject has to offer!
BOTOX WEEK:
March 10-13
April 7-10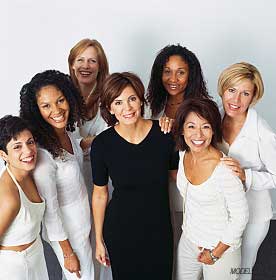 Get your BOTOX FREE when you host a private BOTOX PARTY!
Here's how it works:
YOU invite 10 or more friends (including yourself)
WE provide beverages and snacks
and YOU get 25 units of BOTOX FREE
Call TODAY to Schedule Your Own BOTOX Party!
918.712.0888

---
Find more exciting specials: