Dr. Ratliff Helps Woman Featured on The Doctors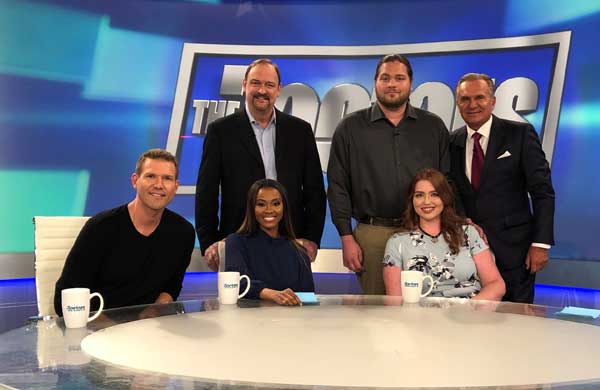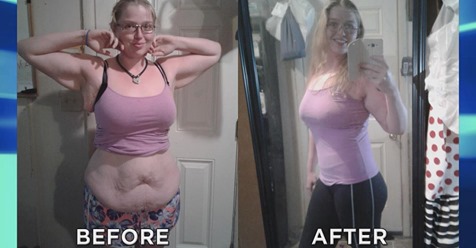 UPDATE:
Dr. Greg Ratliff worked with Tiffani -- three surgeries over a 12-week period. You can actually view some of the surgery Dr. Ratliff performed and see how Tiffani is doing today!
See the procedures and how Tiffani is doing now.
---
A Tulsa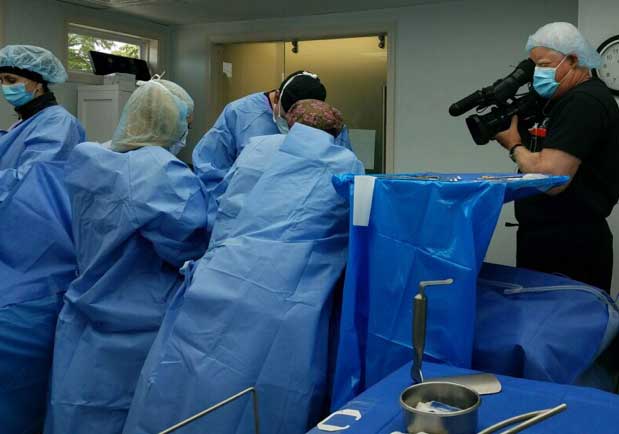 woman, her struggle with depression and PTSD resulting from a traumatic and abusive past, and her recent dramatic weight loss were featured on a episode of "The Doctors".
During the episode, Tiffani revealed that she suffers nearly constant flashbacks to the abuse she experienced as a child. PTSD expert Dr. Eugene Lipov, Chief Science Officer and Founder of the Global Post Traumatic Stress Injury Foundation, offered her promising treatment that could help eliminate these episodes.
Also in the episode, Dr. Andrew Ordon, a board-certified plastic surgeon and co-host of "The Doctors", addressed the excess skin that has resulted from Tiffani's tremendous weight loss. After his examination, Dr. Ordon reached out to Plastic Surgery Center of Tulsa surgeon Dr. Greg Ratliff, who is also a board-certified plastic surgeon, to see if Dr. Ratliff would be willing to take Tiffani on as a patient and remove the excess skin.
Tiffani began her journey with Dr. Ratliff the week of October 19, and she will work with Dr. Ratliff and the team at Plastic Surgery Center of Tulsa through her surgery and recovery.
Click here to learn more about Tiffani's story.
Or view a short clip of "The Doctors" episode below.