Breast Reduction
Though women with small breasts may be envious of more endowed women, when breasts are too large, they can cause a variety of problems, including back and neck pain and joint problems. Extremely large breasts can also cause women to be self-conscious and insecure about their appearances. Breast reduction, or reduction mammoplasty, is most often performed to relieve physical or medical problems.
Who Needs It?
Breast reduction surgery is usually requested by women who have either experienced significant physical issues or have compromised activity levels due to the large size of their breasts. Others may be uncomfortable and self-conscious of their breast size, to the point it adversely affects their daily lives.
Breast reduction surgery can dramatically change the kinds of activities a woman feels comfortable doing and enhance the way she feels about her body. Breast reduction surgery can be performed on women of all ages.

Examples of Before and After Images
Featured Before & After Gallery Images:
Breast Reduction
This area contains images showing patients before and after they have had their surgery. In order to clearly demonstrate the results of their surgery, images may contain nudity.
CLICK NOW TO VIEW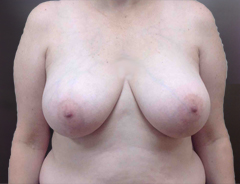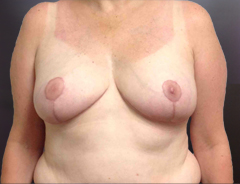 Ht:
62 Inches
Wt:
130 lbs
Technique:
Anchor
Surgeon:
Dr. Greg Ratliff
Surgeon:
Dr. Greg Ratliff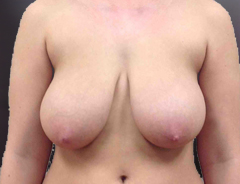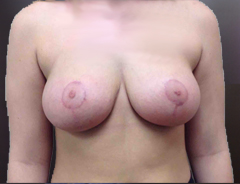 Ht:
66 inches
Wt:
137
Technique:
Anchor
Surgeon:
Dr. Greg Ratliff
Surgeon:
Dr. Greg Ratliff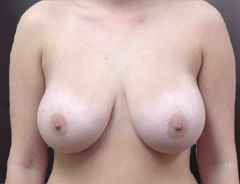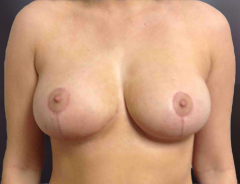 Ht:
66 inches
WT:
148 lbs
Technique:
Anchor
Surgeon:
Dr. Greg Ratliff
Surgeon:
Dr. Greg Ratliff
Preparing for Your Procedure
Once you have made the decision to have breast reduction surgery, Dr. Greg Ratliff or Dr. Brenda Schiesel will work closely with you to help you understand any risks involved and to define the results you are hoping to achieve. For some patients, liposuction may be recommended as part of their treatment or as an alternative treatment.
We will discuss your options and results with you at length prior during your consultation visit.
Surgery -- What to Expect
The breast reduction surgery is performed as an outpatient procedure in one of our surgical suites. You will be under general anesthesia during the procedure. Most often an incision is made around the areola/nipple and extends down to and along the crease of the breast. Excess tissue and skin is removed, the skin is pulled together, and the areola and nipple are moved to a new location higher on the breast. During surgery, a small tube is sometimes placed in each breast to allow blood and fluids to drain. This tube is kept in place for a day or two following surgery.
Your Results
You may experience pain for a few days and your activities will be restricted. You will also be instructed on the proper support garments that need to be worn. It is most important that you follow postoperative instructions fully.
It may take some time before your breasts settle into their new shape. We will talk with you regarding the results you can expect, but each person heals differently. We encourage you to look at some of the patients in our Before and After Gallery to get an idea of what they experienced.