Contact Us | Plastic Surgery Center of Tulsa, Oklahoma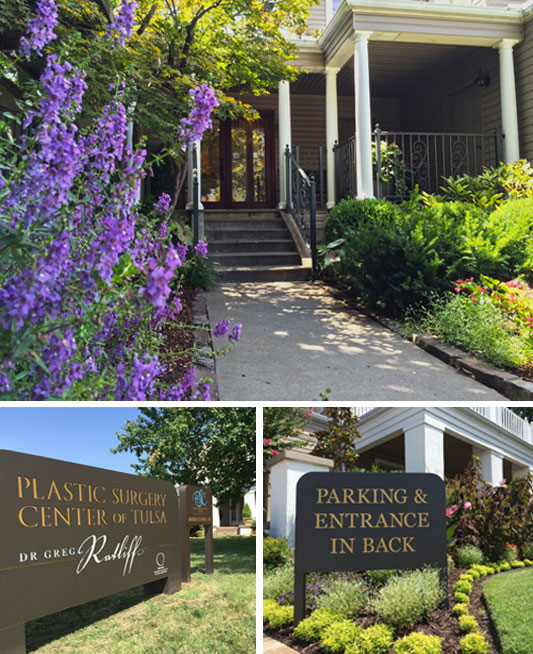 You may contact the Plastic Surgery Center of Tulsa by telephone at 918.712.0888 or 800.544.3237.
Our mailing address is:
2107 East 15th Street
Tulsa, OK 74104
OFFICE HOURS
Tues.-Fri., 8:30 a.m. to 5 p.m.
Click here to view a map to our location
You may also use the form below to send us a message.
Your message will be reviewed and we will make sure you get a response. Please be sure to include all of the information requested.
NEW! Now you can also text us your message! Click to learn more.