Why Choose Plastic Surgery Center of Tulsa?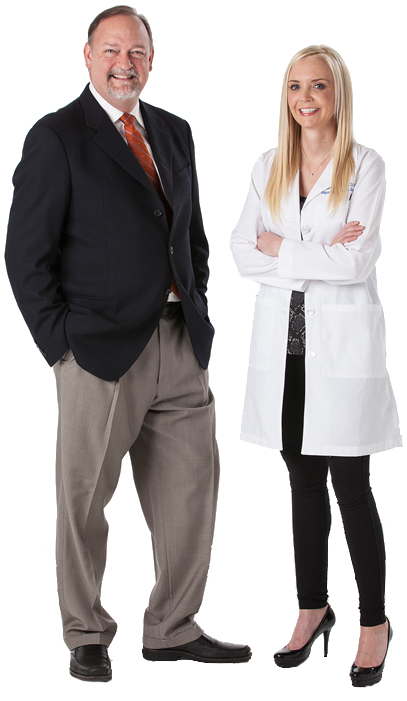 If you're considering plastic surgery in the state of Oklahoma, the Plastic Surgery Center of Tulsa is your resource!
With 25 plus years of medical excellence, Plastic Surgery Center of Tulsa is recognized by patients from throughout the region as the best facility for cosmetic care. Dr. Ratliff is widely acclaimed for his exceptional service in breast augmentation, with more than 6,000 successful outcomes. And Dr. Schiesel is quickly establishing her reputation for patient satisfaction and surgical excellence.
Our entire team is focused on making your experience with Plastic Surgery Center of Tulsa one of the best you have ever had in healthcare. And we are committed to helping you define your goals and then making your vision a reality.
Medical excellence, first and foremost
Patient safety
Patient comfort, convenience, and satisfaction
An environment of trust and communication with patients and their families
One location for your consult, surgery, and postsurgical follow up
Competitive pricing and easy scheduling access
Always going a step beyond!